CONNECT THE DISCONNECTED
Crossover offers an entirely new care delivery model for health activist employers. We integrate disconnected health and wellness benefits with tech-enabled services to increase access to care, decrease spend, and deliver remarkable health for employees near and far.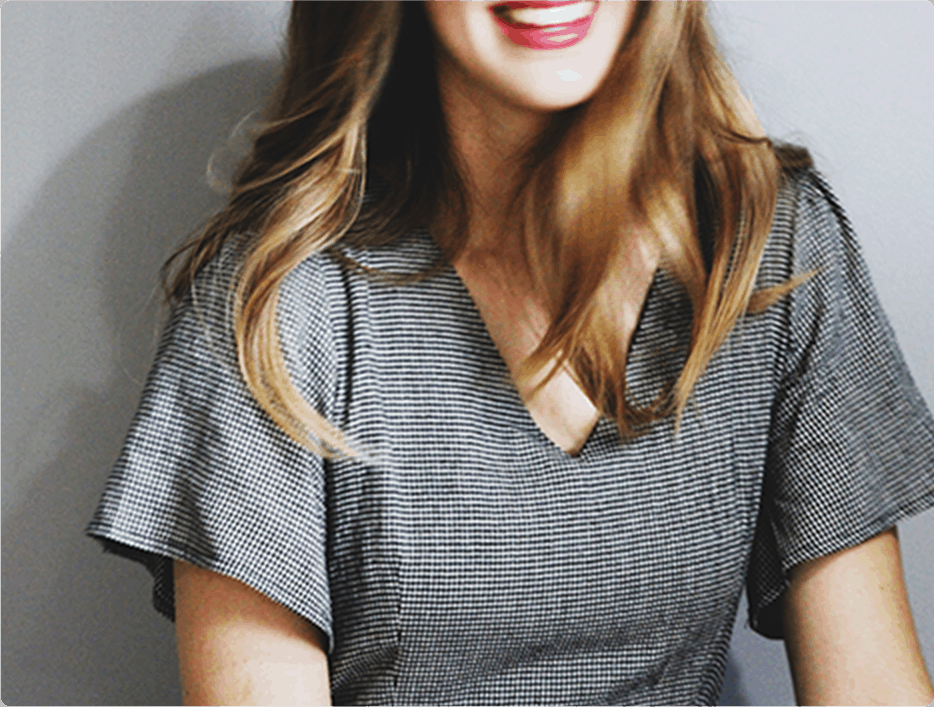 Regain control over your healthcare spend
We're here for employers who not only want to satisfy the health needs of their employees, but do so with a strong return on their investment. We realize that the current fee-for-service system is extremely expensive and highly inefficient for both patients and employers. We have developed a Connected System of Health which puts patients at the center, exactly where they should be. We're able to identify and personalize solutions for high risk/cost patients, and, led by our trusted interdisciplinary care team, proactively engage them in daily behavior change to drive outcomes across your population.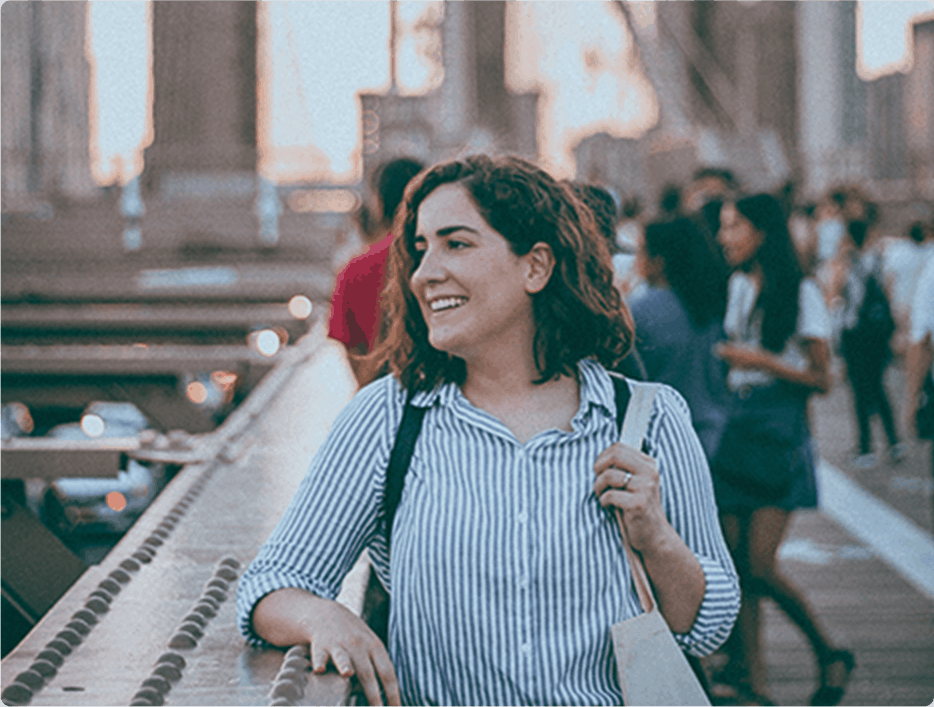 Connect every employee to consistent exceptional care
Whether they're in the city or the country, whether they're tech talent or warehouse associates, we're here to give everyone in your organization access to the healthcare they need. We offer a Connected System of Health: access to dedicated care teams for face-to-face and virtual care, integrated digital health, and proactive, provider-led, outreach for high-risk patients.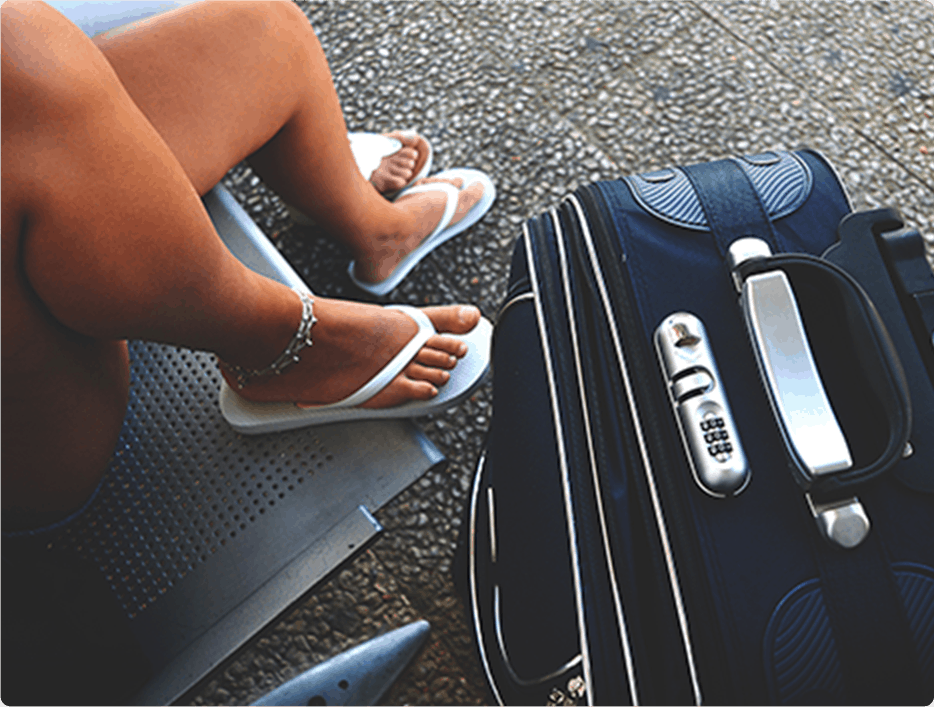 Manage your health offerings in one simple place
Avoid vendor fatigue. Our Connected System of Health consolidates point solutions, in-person, and virtual care into one seamless user experience. That connectivity enables your employees to engage in care however it works best for them, helping them to take control of their health and improve performance, while you enjoy more control over their treatment network with fewer relationships to manage.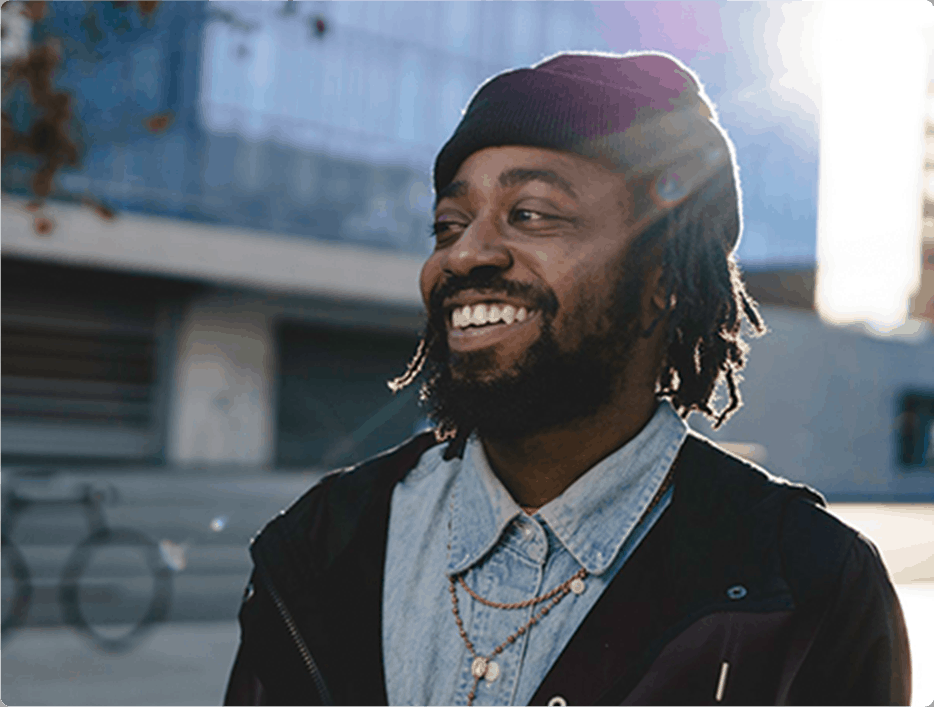 Remove fragmented, frustrating care
Healthcare isn't one-size-fits all. But to make it easier for one system to fit everyone, we integrate primary care with mental health, physical therapy, acupuncture, health coaching, and more—providing access in person, online, anytime. And with care navigation for outside specialty services—where 80% of spend occurs—your employees enjoy a seamless experience and get on their feet faster.
30%
Total Healthcare Savings for Highly Engaged Members
½
# of Visits for Mental Health and Physical Medicine with Same or Better Clinical Outcomes
2-4x
Faster Access to Care and Less Referrals to High-Cost Specialists Like Orthopedic Surgery and Cardiology
Celebrating Over One Million Member Visits
Delivering an exceptional care experience.
82 NPS (net promoter score)
95% wait times less than 5 minutes
64% of users claiming Crossover as their Primary Care Medical Home