What We Do
To break free from the barriers and waste of conventional healthcare, we've done the hard work of reinventing how healthcare is delivered. Personalized treatment informed by data. Better access through technology. Diverse care teams working as one. People experiencing healthcare that works for them, in one simple place.
Our Connected System of Health is a digital-first, integrated national medical group that connects every employee–in headquarters or in dispersed locations–to remarkable care while helping our employer partners take control of their healthcare spend.
By utilizing a dedicated care team that can personalize care across virtual, onsite, and nearsite channels, Crossover provides the foundation to tackle not only the poor access and inefficiency of primary care, but also the excessive costs and complexity of the secondary care health system.
How healthcare should be.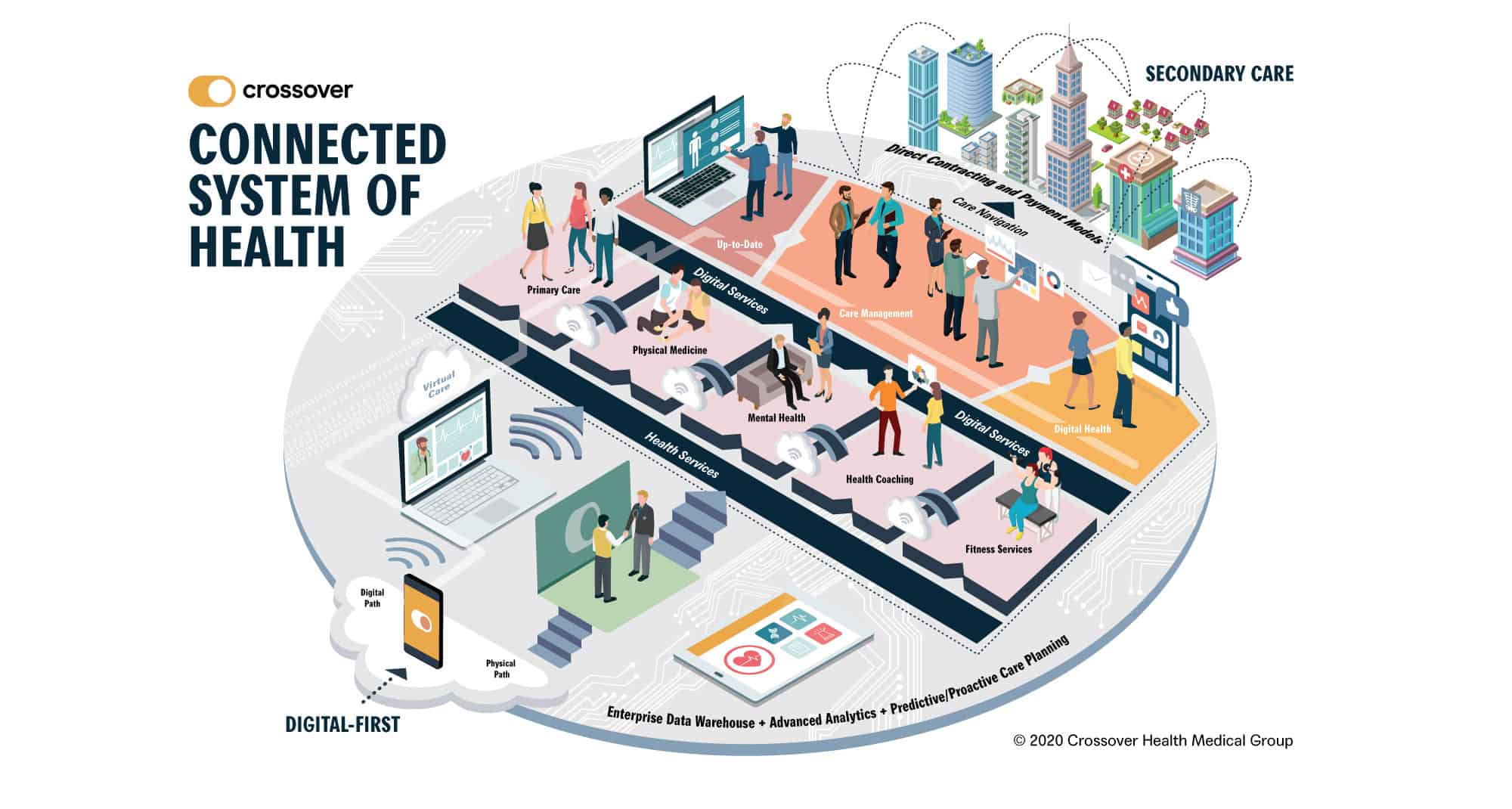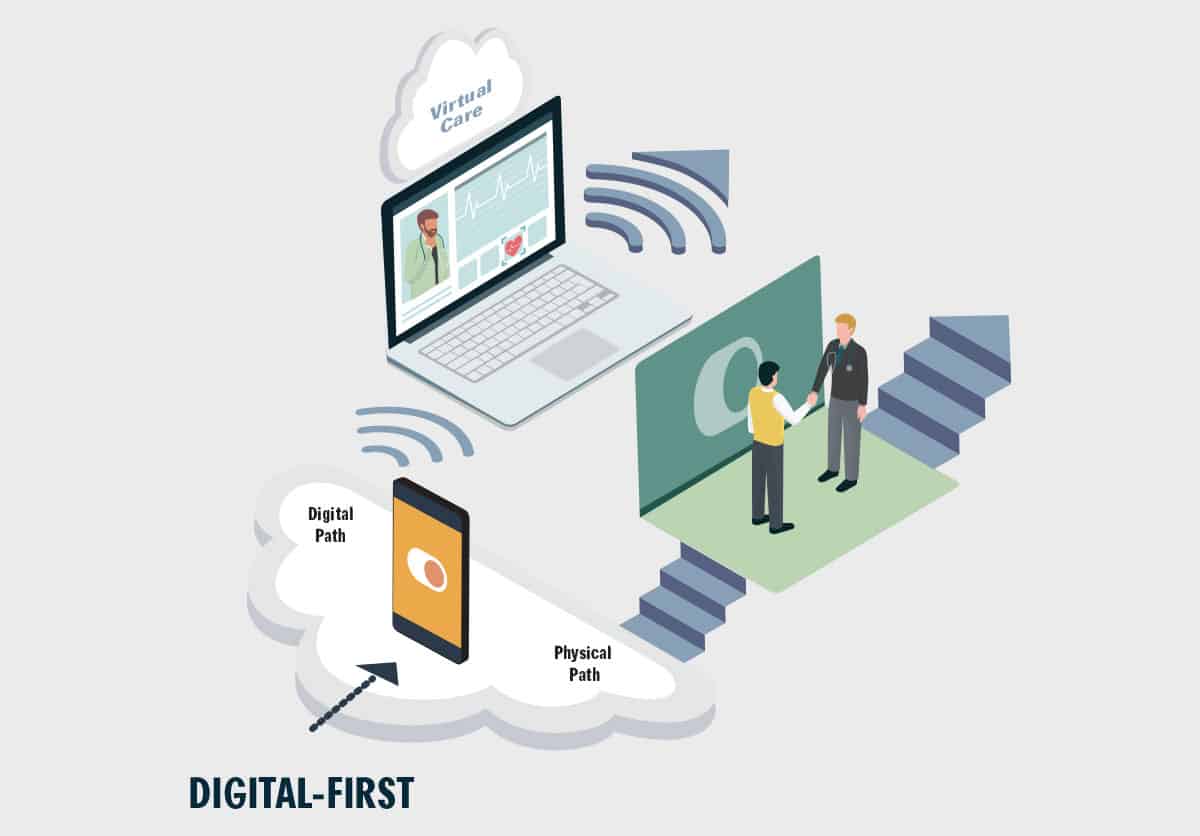 DIGITAL-FIRST, INTEGRATED CARE
Every member gets complete access to a care team that engages digitally-first and strategically in person for more reach, less cost, and faster access—meeting them wherever they are, whenever they need us, with the quality care they can trust.

• 70% of care interactions can be handled better online
• ~2,500 of primary care conditions can be treated by a dedicated care team
• 42% will go to urgent care and 8% to ER in the absence of virtual care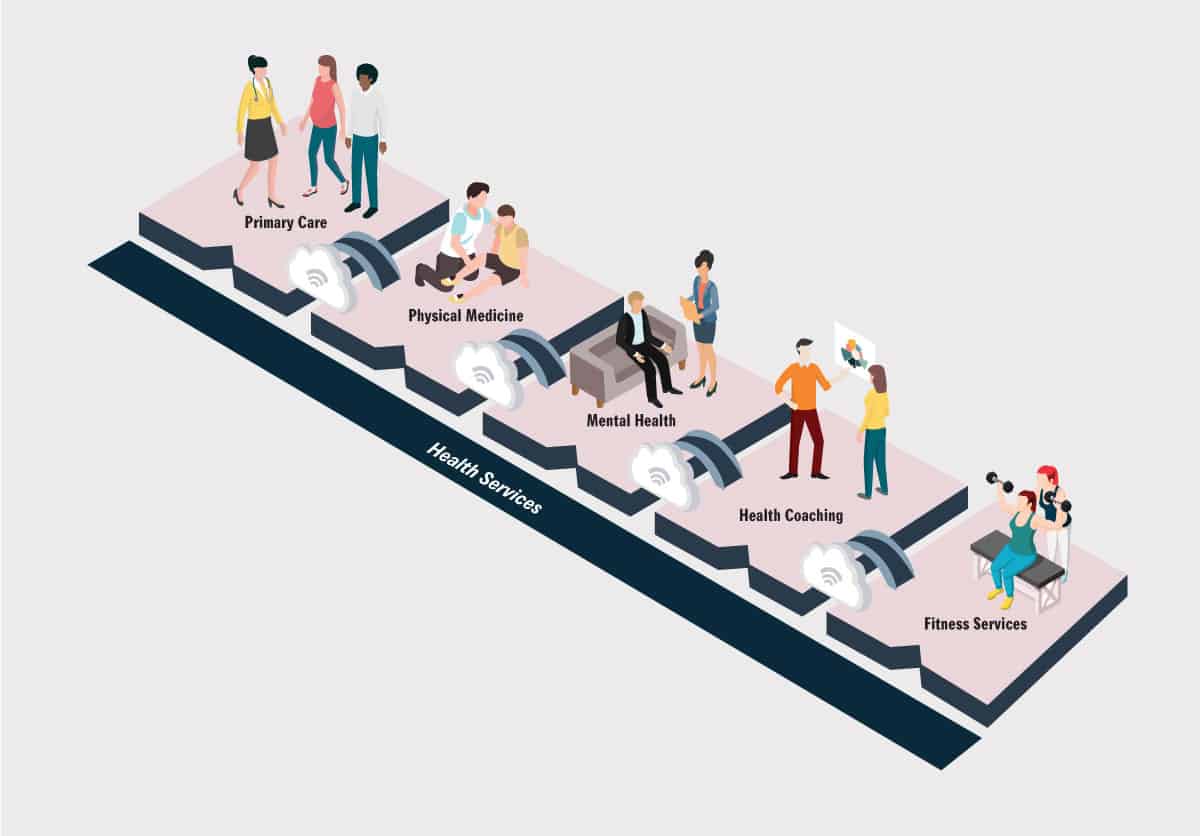 HEALTH SERVICES
We provide end-to-end design, build, and deployment of both onsite and nearsite employee health centers that work seamlessly with our virtual care, extending primary care to include physical medicine, mental health, health coaching services and more. In our physical centers, our members receive unparalleled in person care, such as in-house labs, prescriptions, and services like acupuncture and chiropractic care.
• 1.5M member visits completed
• 96% average patient satisfaction score
• 64% adopt Crossover as their primary place for care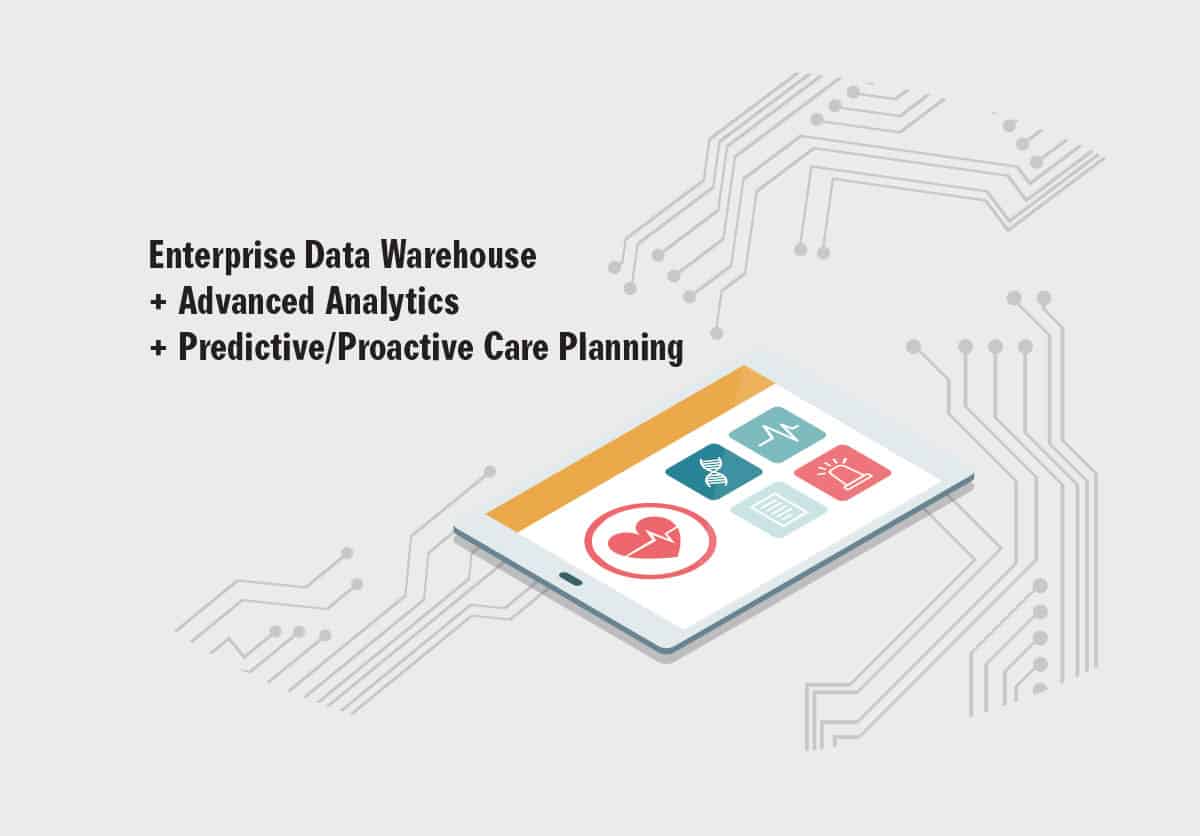 ENTERPRISE DATA WAREHOUSE
The Crossover Enterprise Data Warehouse solution is the foundation for our Connected System of Health. It enables our advanced analytics and predictive / proactive care planning. Our solution captures all relevant activity and clinical data from over 30 different systems as well as medical and pharmacy claims data. It is then utilized to gain care insights–what's working, what's valuable, what's making a difference. These care insights then inform the care team, driving improved care and better outcomes.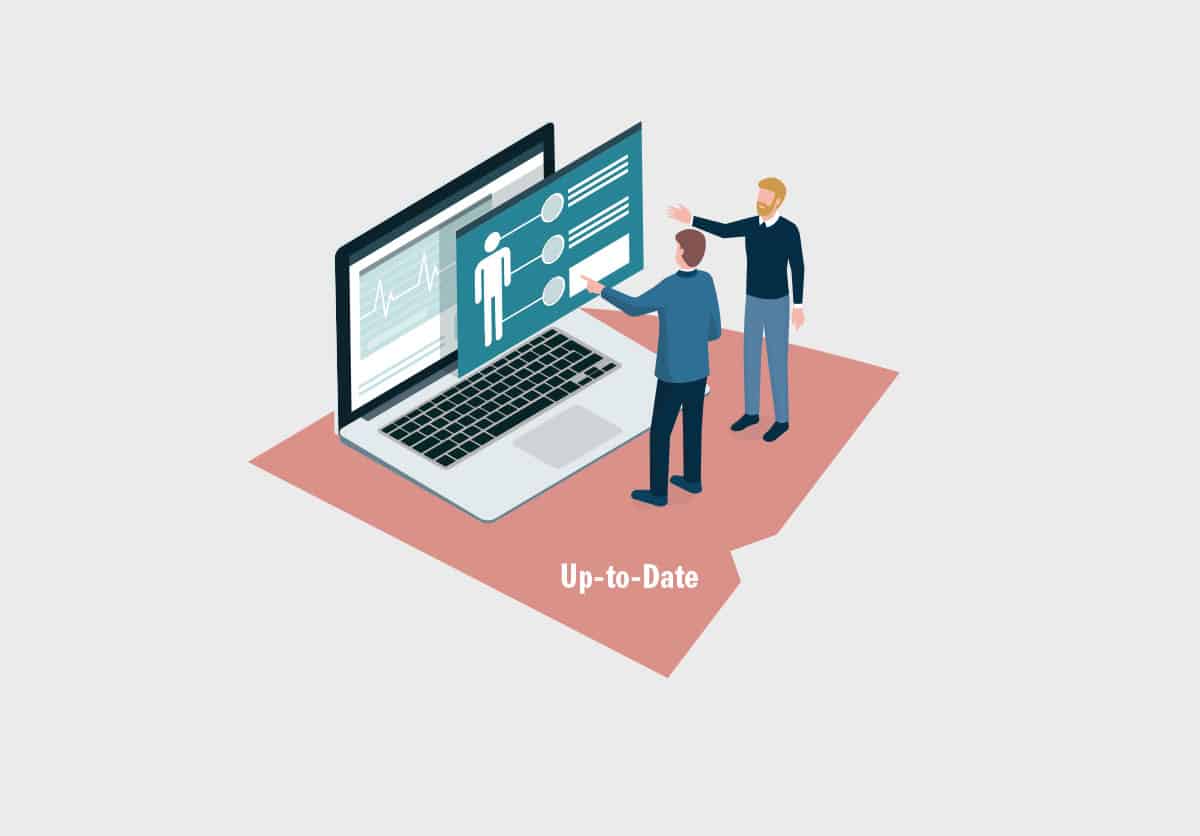 UP-TO-DATE
On day one of their Crossover membership, your employees will initiate a long-standing relationship with a trusted care team. We engage each member in the development of a personalized screening and prevention plan as part of their overall annual health strategy.

• 26% of adults and nearly half of millennials in the US don't have a PCP
• 8% of 35+ year-olds receive their preventive screenings
• 1/2 of adults have high blood pressure; 1/3 are obese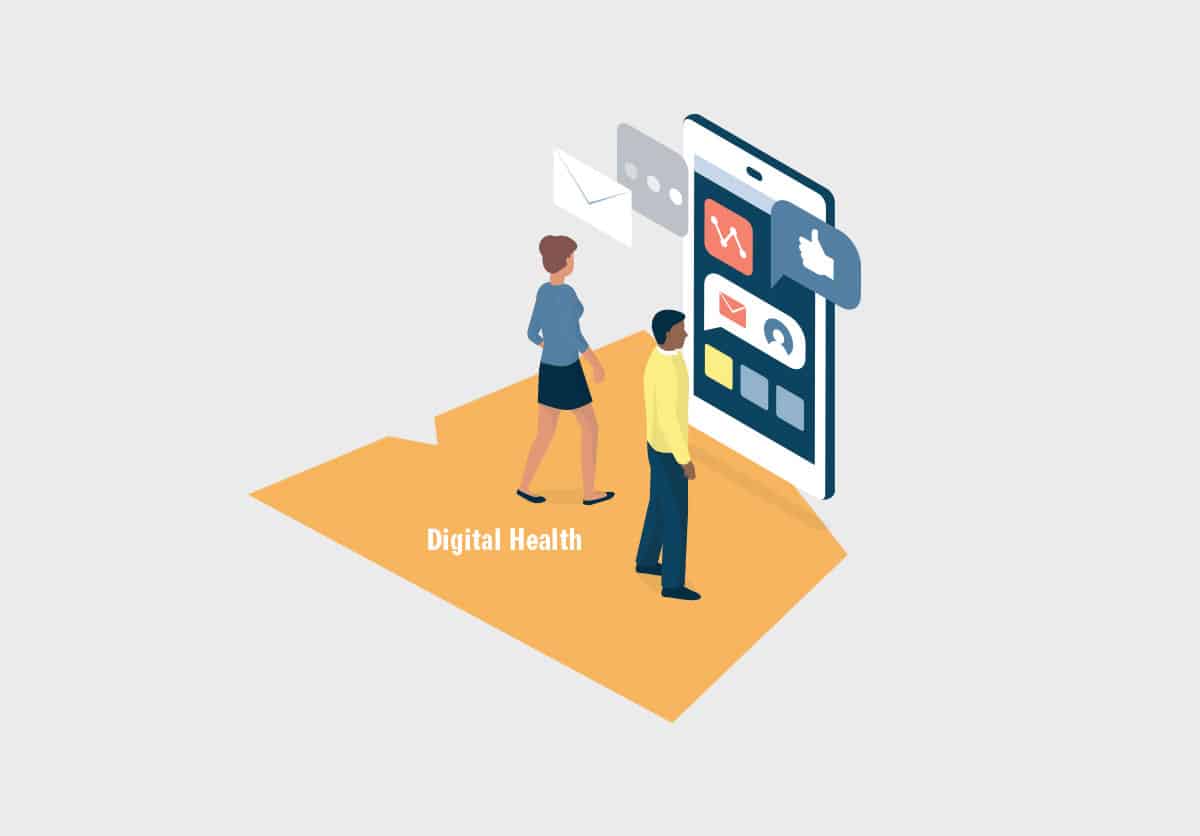 DIGITAL HEALTH
To cure "vendor fatigue," we help you evaluate and validate the best digital health apps and devices. We only partner with evidenced-based vendors that are deeply integrated into our care workflows, extend our care teams' reach, and deliver hard cost savings.
• >47,000 # of health-related apps on iTunes, plus over 1,000 wearables
• <5% typical engagement rate for point solutions without clinical integration
• On average, digital apps are abandoned by users after 3 months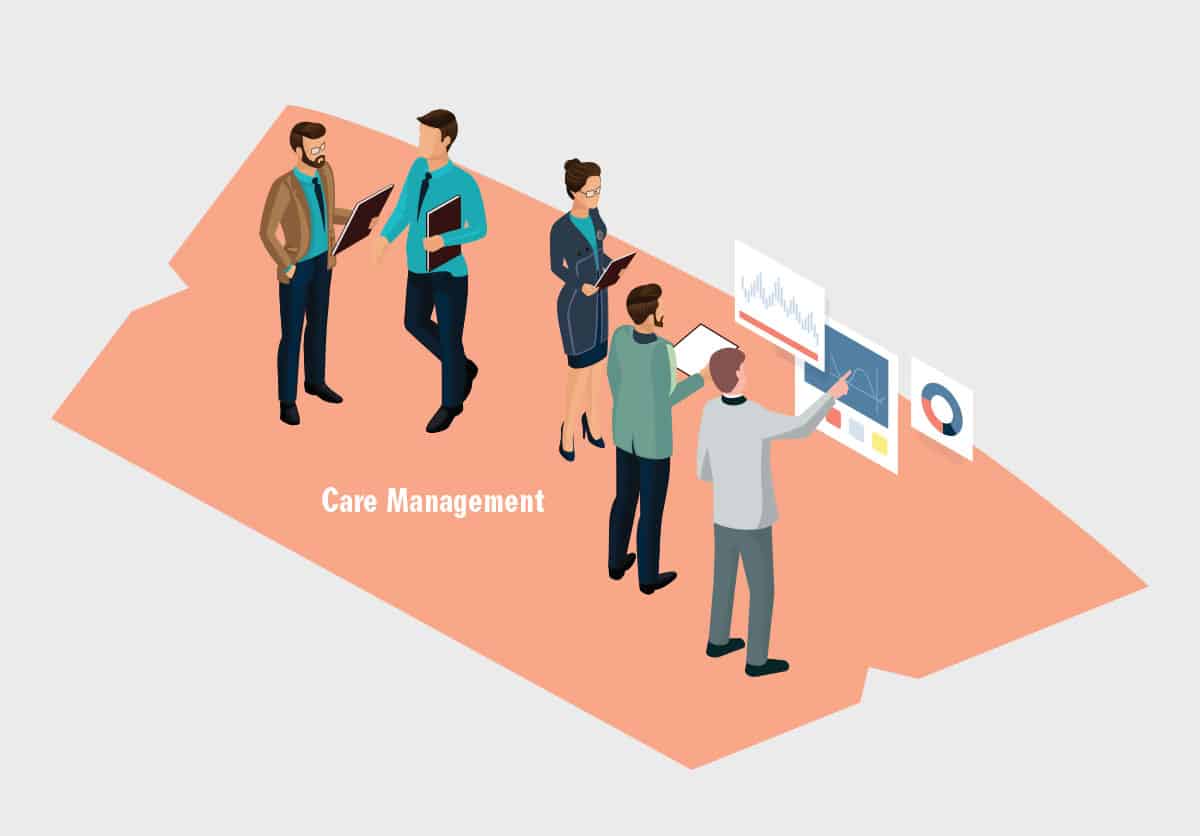 CARE MANAGEMENT
With robust data analytic systems in place, your population health is carefully monitored and proactive outreach is precisely delivered to members to close care gaps, prescribe care plans, and enroll in care programs. We manage your entire population by focusing on individual care.
• 10% of your population spends 70% of your healthcare dollars*
• >60% of spend is attributed to a person's lifestyle choices**
• >50% of people request help to make behavior changes***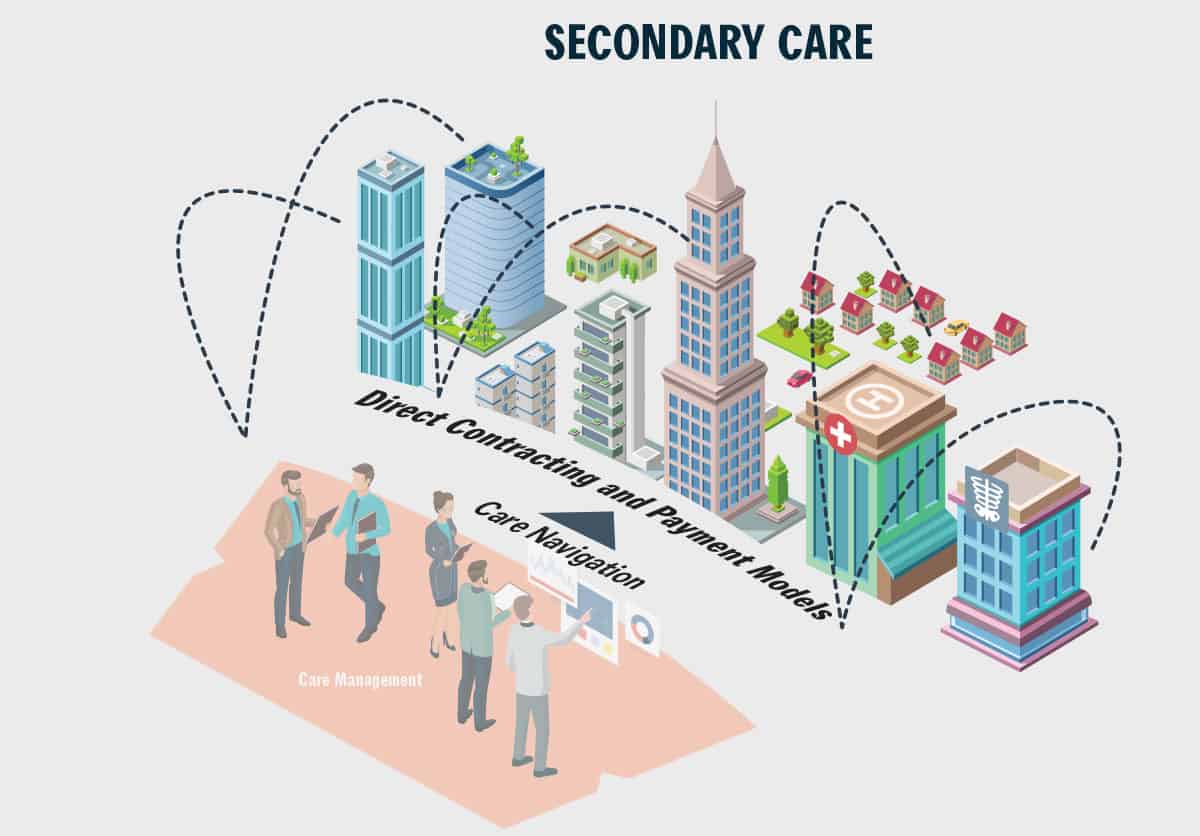 CARE NAVIGATION
Building on the advanced primary care approach that is core to the Crossover model, our Care Navigators will guide your employees through the confusing and costly "secondary care" network where up to 85% of your current health spending occurs.
• >90% of referrals are handled seamlessly by our team
• ~95% of referrals scheduled by Care Navigators are completed
• <2 days average wait time to get into a vetted specialist
2,500
complex diagnoses can be handled online with our dedicated care teams
½
# of visits for mental health and physical medicine with same or better clinical outcomes
2-4x
faster access to care and less referrals to high-cost specialists like orthopedic surgery and cardiology
30%
total healthcare savings (including our costs) for highly engaged employees
*Kaiser Family Foundation, Accessed June 17, 2019 **CDC Chronic Disease Website, Accessed June 17, 2019 ***2018 McKinsey Consumer Health Insights Survey
Our website(s) uses cookies to distinguish you from other users of our website. This helps us to provide you with an exceptional experience when you browse our website(s) and also allows us to improve our site and serve personalized advertisements regarding services that may be of interest to you. By continuing to use the site, you are agreeing to our use of cookies.
Our website(s) uses cookies to distinguish you from other users of our website. This helps us to provide you with an exceptional experience when you browse our website(s) and also allows us to improve our site and serve personalized advertisements regarding services that may be of interest to you. By continuing to use the site, you are agreeing to our use of cookies.