CROSSOVER PRIMARY CARE
The daily focus for our physicians and nurses is on how can we combine our diverse talents and abilities to help patients not only feel better, but also make the key lifestyle changes that can serve as a catalyst to their best health.
Steven Chang, MD
Primary Care Program Manager
Our Approach
REMARKABLE CARE WITHOUT BARRIERS
Taking the patient experience to the next level is a passion for this team who is dedicated to providing quality care to our members while developing an impactful relationship with them—not only to relieve acute symptoms. They are skilled in determining the root cause of chronic illness and disease prevention, tuning into how a patient's lifestyle and environment can impact their wellbeing. Their expert knowledge and care, not dictated by insurance, provides an immersive whole body approach to helping members reach their full potential. With technology, they extend the care experience beyond the four walls of their health centers, to deliver the right care, at the right time, every time.
Our physicians hold either a doctorate of medicine (MD) or osteopathic medicine (DO) and they are Board certified specialists in important areas of primary care. Our registered nurses (RN) have extensive clinical backgrounds and can assist or work independently of a physician to give care to our members. Together, they bring a diverse breadth of experience to lead our integrated care teams.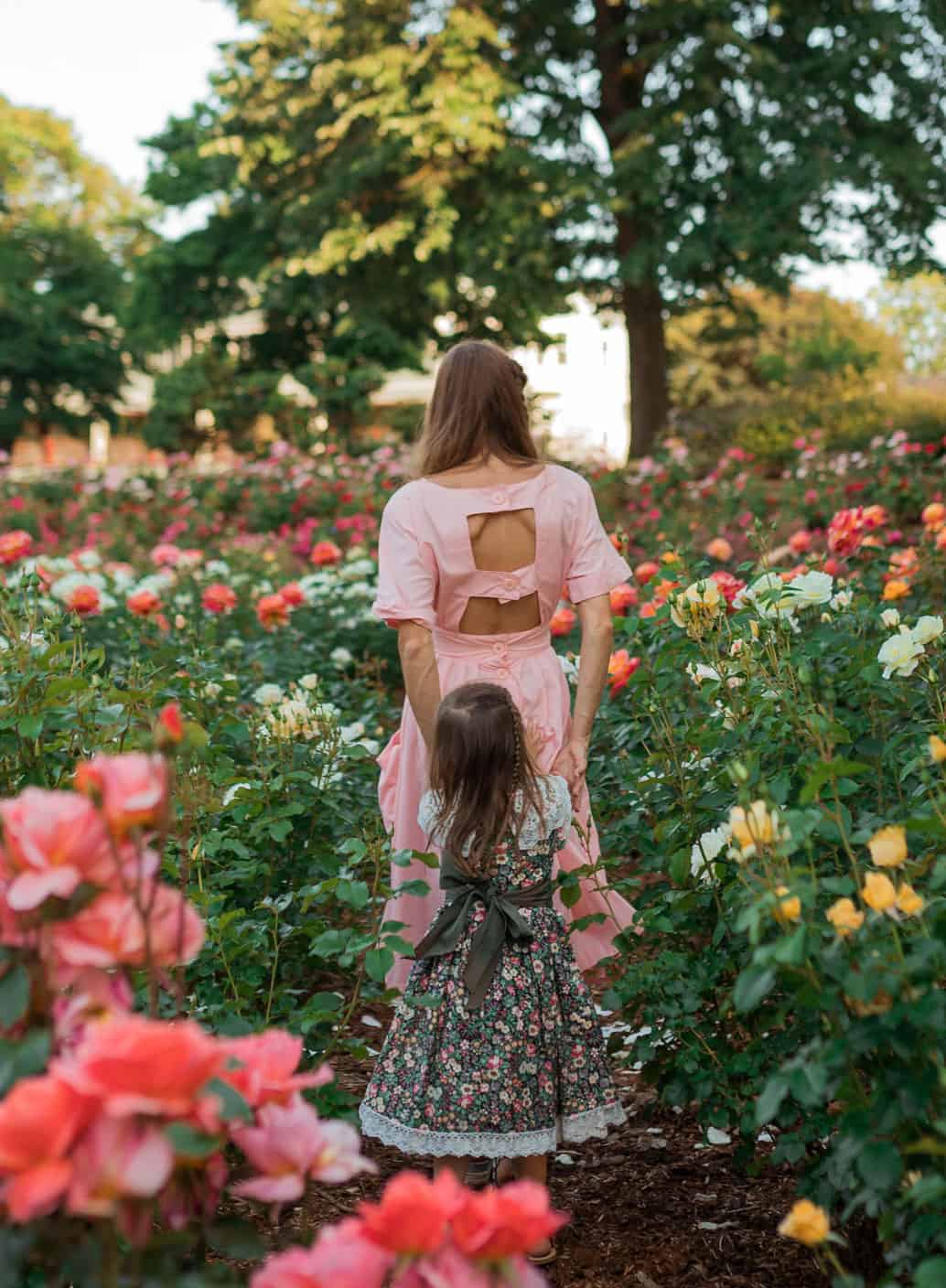 What We Do
Our belief is that a remarkable patient experience is the glue that helps our members truly engage in their personal health.
We provide a full range of primary care-led services, from annual physical examinations and preventive care, to acute care for illness.  Going beyond traditional primary care models, our physicians can coordinate with other Crossover providers to collaborate on physical medicine, behavioral health, vision and nutritional plans, as well as referrals to high-quality specialty care in our local communities. Crossover nurses are empowered to deliver optimal care whether it be working alongside a primary care provider or independently to assess, evaluate, perform procedures, coordinate care plans, and educate members.
Our comprehensive services delivered by our physicians and nurses include:
Preventive examinations

Women's health / Family planning

Prescribe / Administer / Dispense medications

Chronic illness management

Phlebotomy services

Provide patient education

Treatment and follow up for:
allergy management

travel consultations

urinary tract infection

sexually transmitted infections

upper respiratory infections
Plus all standard blood pressure and biometric checks, lab tests, medication pick up, plus minor procedures such as ear lavages and suture removal.