Crossover Physical Medicine
At Crossover, physical medicine, rehabilitation, and athletic performance are part of one continuum of care. This philosophy requires us to challenge our members' physical capacity—we do this with a combination of functional movement and fitness training as a core part of our program to reduce pain and improve performance.
Daniel Lord, DC
Physical Medicine Program Manager
Our Approach
MOVEMENT IS MEDICINE
You are in good hands with our physical medicine providers. They hold Orthopedic Board specialities and advanced certifications in rehabilitation, as well as doctoral degrees in their fields. Comprised of an interdisciplinary team of physical therapists, chiropractors, athletic trainers, and massage therapists working side by side, our unique clinical program alleviates back and joint pain, restores mobility, improves strength, and optimizes functional movement for our members.
In many cases, desired outcomes can be achieved without expensive surgery or the need for long-term use of prescription medications like opioids. Our collaborative approach—in conjunction with virtual care visits—allow for easy referral and access to the right patient care at the right time. Patients who are seen earlier, treated efficiently, and referred appropriately experience healthcare at its best.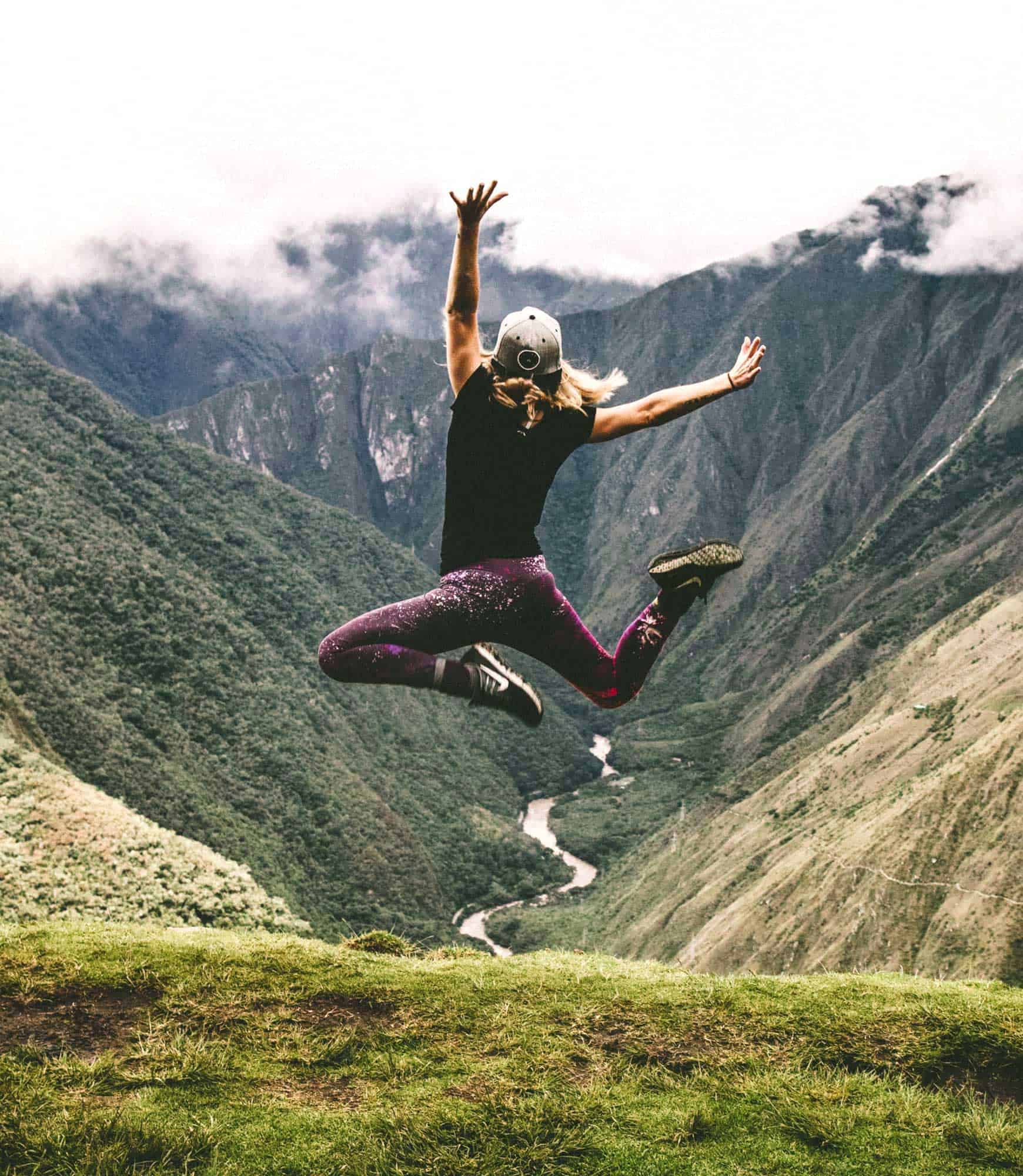 What we do
The musculoskeletal (MSK) care system consumers face is antiquated, fragmented, and clinically broken, causing rapidly rising costs and declining outcomes.
Recent research has found that the physical medicine care most patients receive is inefficient, ineffective, and leads to too much imaging, medication, and invasive procedures.
Crossover's unique MSK Care Pathway is designed to efficiently triage our members, guiding them to the most effective solutions, and avoiding unnecessary treatment. We focus on making a specific musculoskeletal diagnosis which informs the development of an evidence-informed plan tailored for each member. Our integrated care team uses cutting-edge manual and soft tissue therapies, functional exercises, and education on injury prevention strategies delivered via our mobile app. Virtual Physical Therapy visits and our on-demand education program provides faster access to evidence-based education, empowering  members to start on effective exercises right away and to live at their optimal performance level.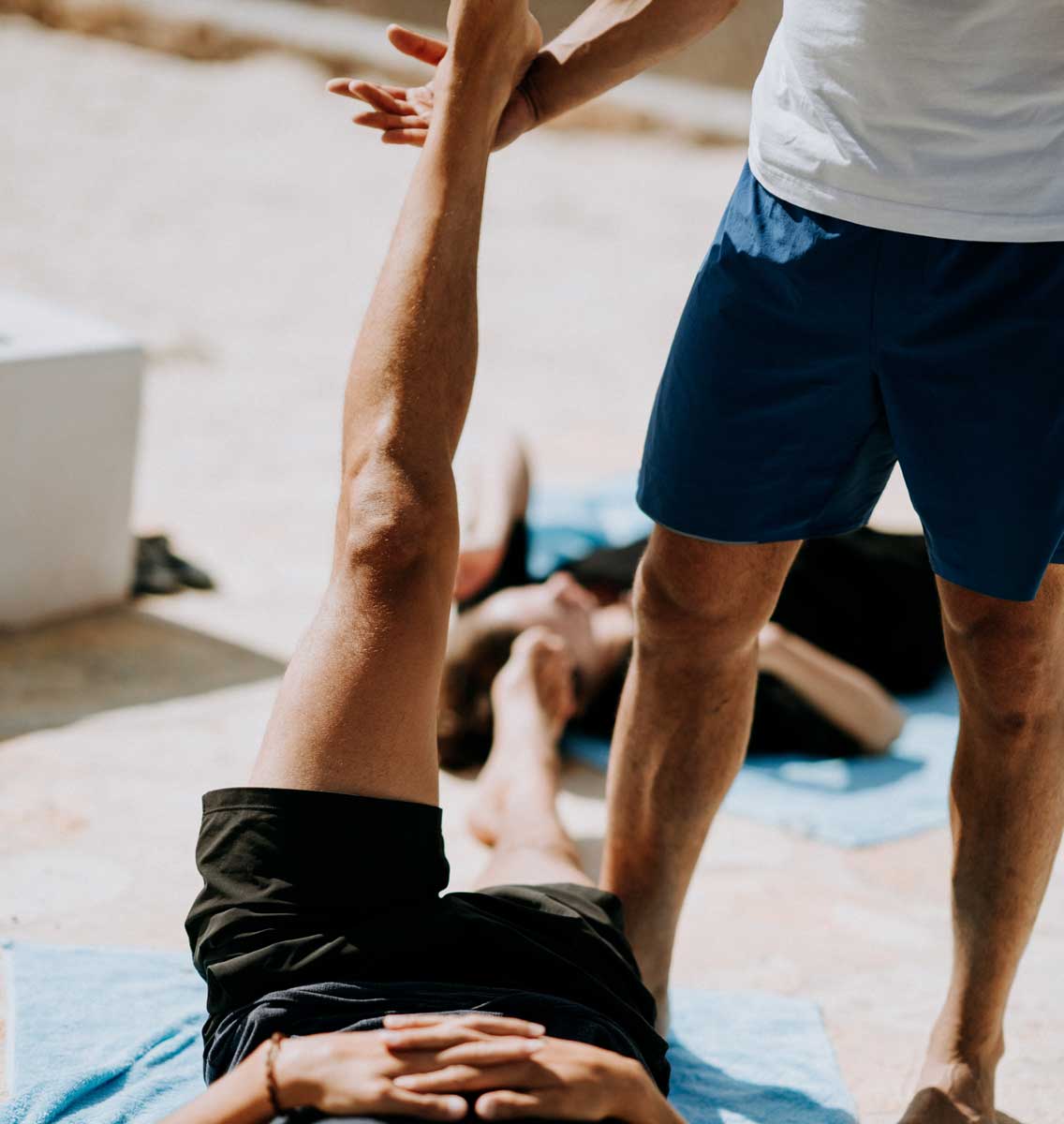 Physical Therapy
Our physical therapists are movement experts who are recognized as essential providers of rehabilitation, performance enhancement, injury prevention, and risk-reduction services. Crossover PTs educate patients about cutting-edge pain science, and build custom exercise plans for members to achieve maximum results.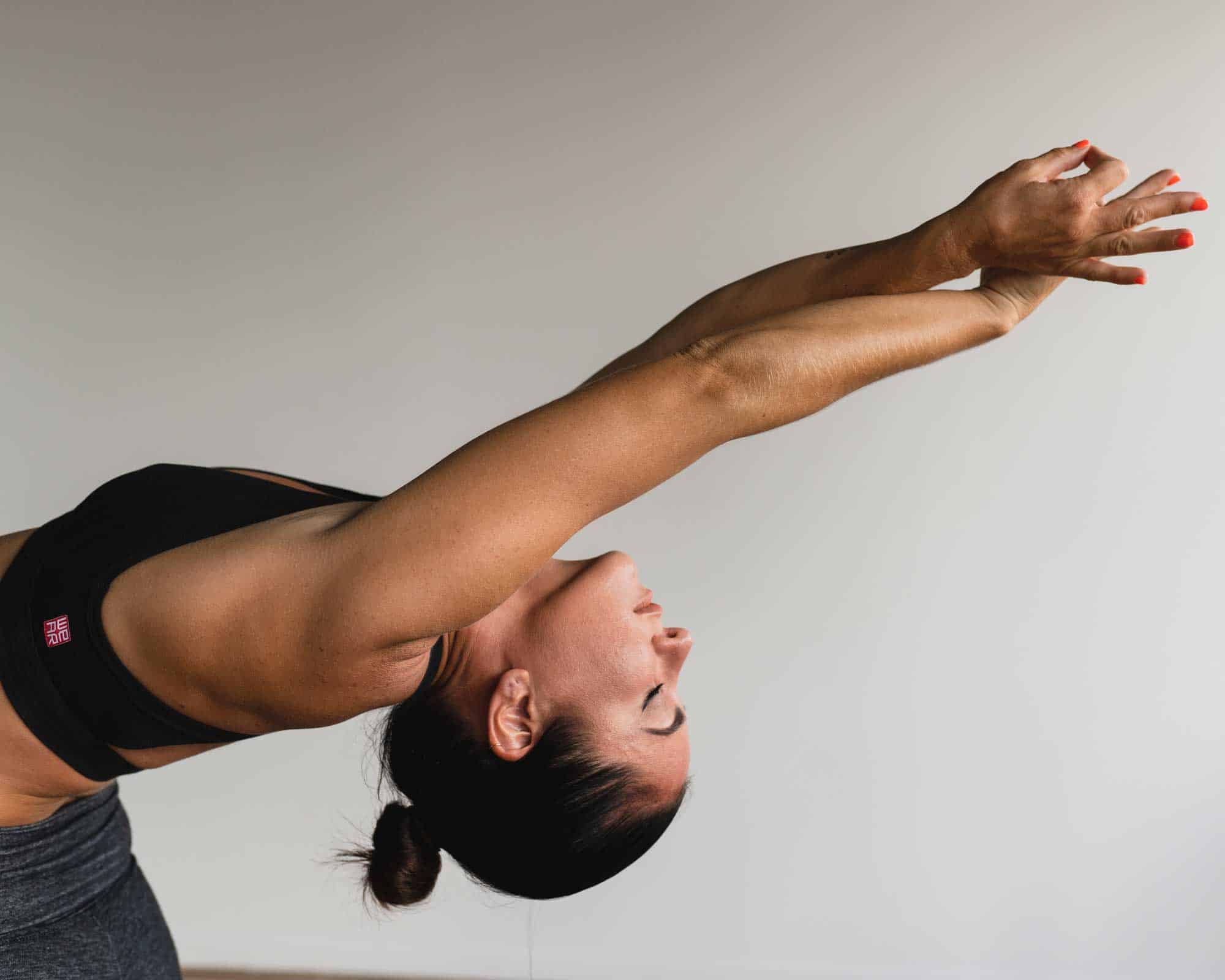 Chiropractic
Our chiropractors provide treatment for back and neck pain, facilitating maximal outcomes in the shortest time. Crossover chiropractors avoid unnecessary treatment, and promote active care plans and patient empowerment. Evidence-based treatment methods include manipulation and manual therapy, rehabilitative exercises, patient education, and ergonomics.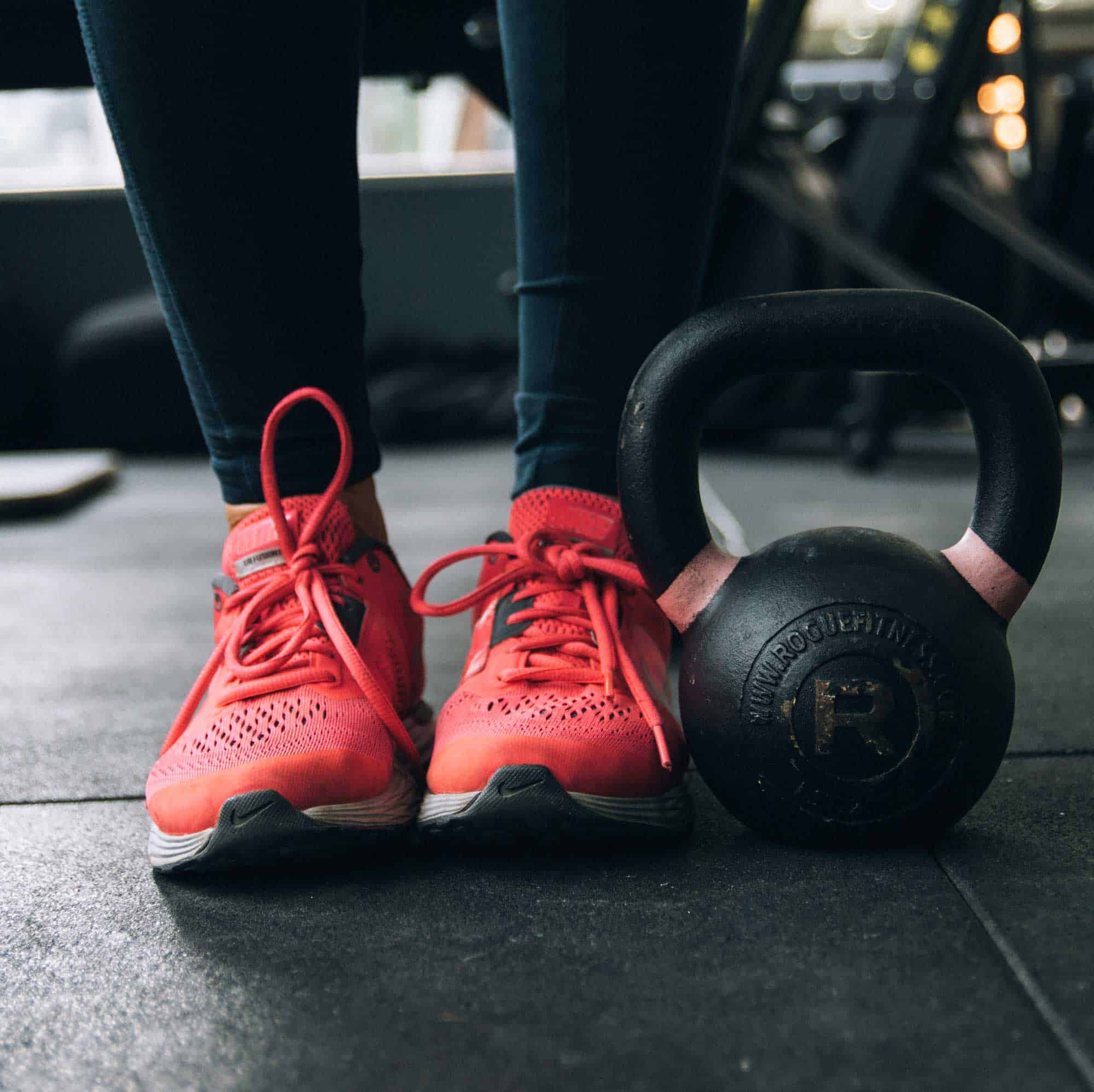 Fitness
Our fitness team offers group High-Intensity Interval Training (HIIT) classes, as well as individualized personal training and a robust innovative virtual fitness program. Our programs are designed to work in harmony with Crossover's lifestyle offerings, and bridge the gap between rehabilitation and performance. The goal of our care is to improve our members' functional movement, enhance their physical performance, and prevent them from sustaining future injuries. We meet members at their personal level on the continuum.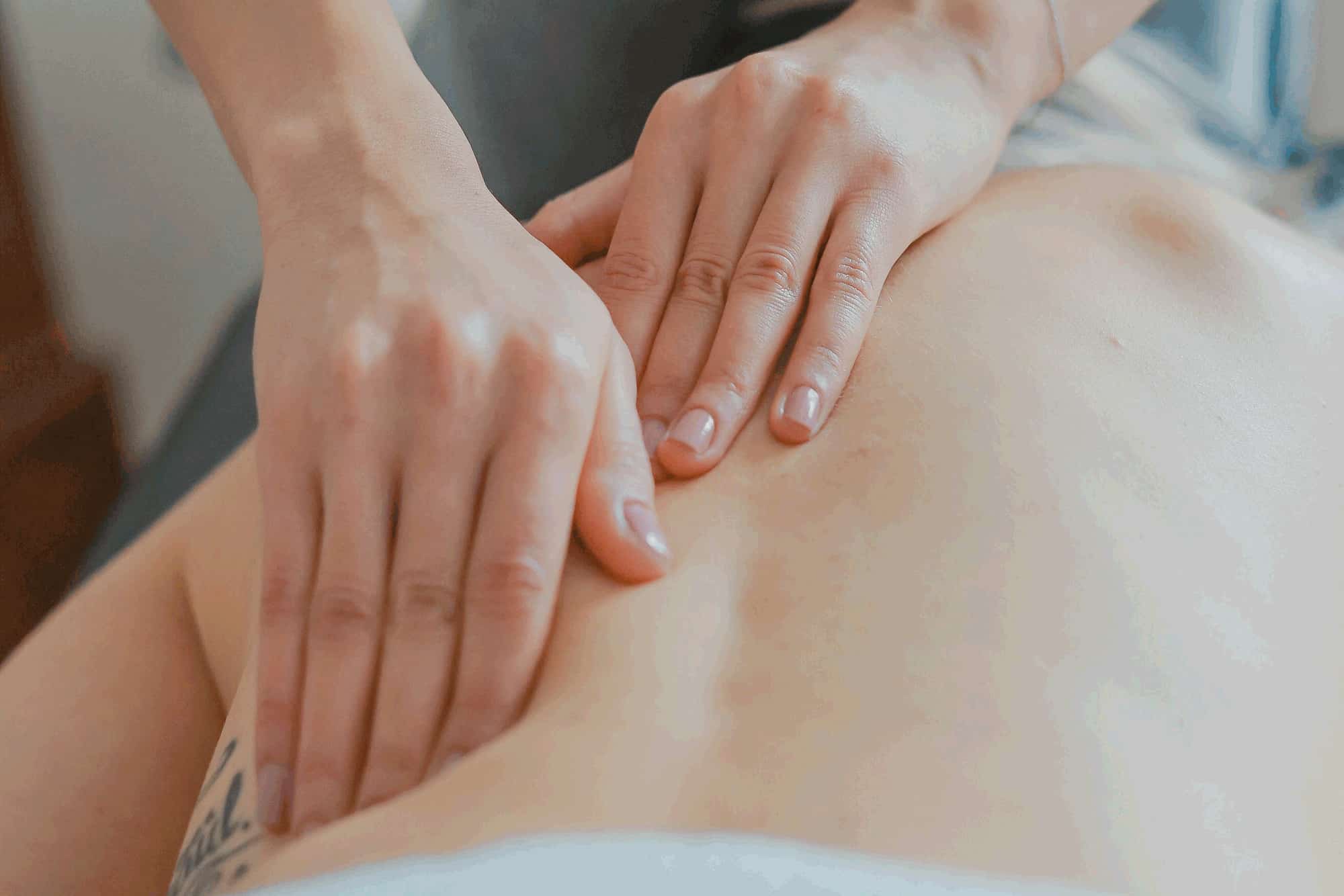 Massage
Everyone deserves a massage program that's personalized to their needs. At Crossover, we pride ourselves on "treating the person" rather than "treating the pain." Our expert massage therapists customize their bodywork for each member because no human body—or painful condition—is exactly the same. We take a unique, personalized approach and collaborate closely with each member's care team to create the optimal massage experience.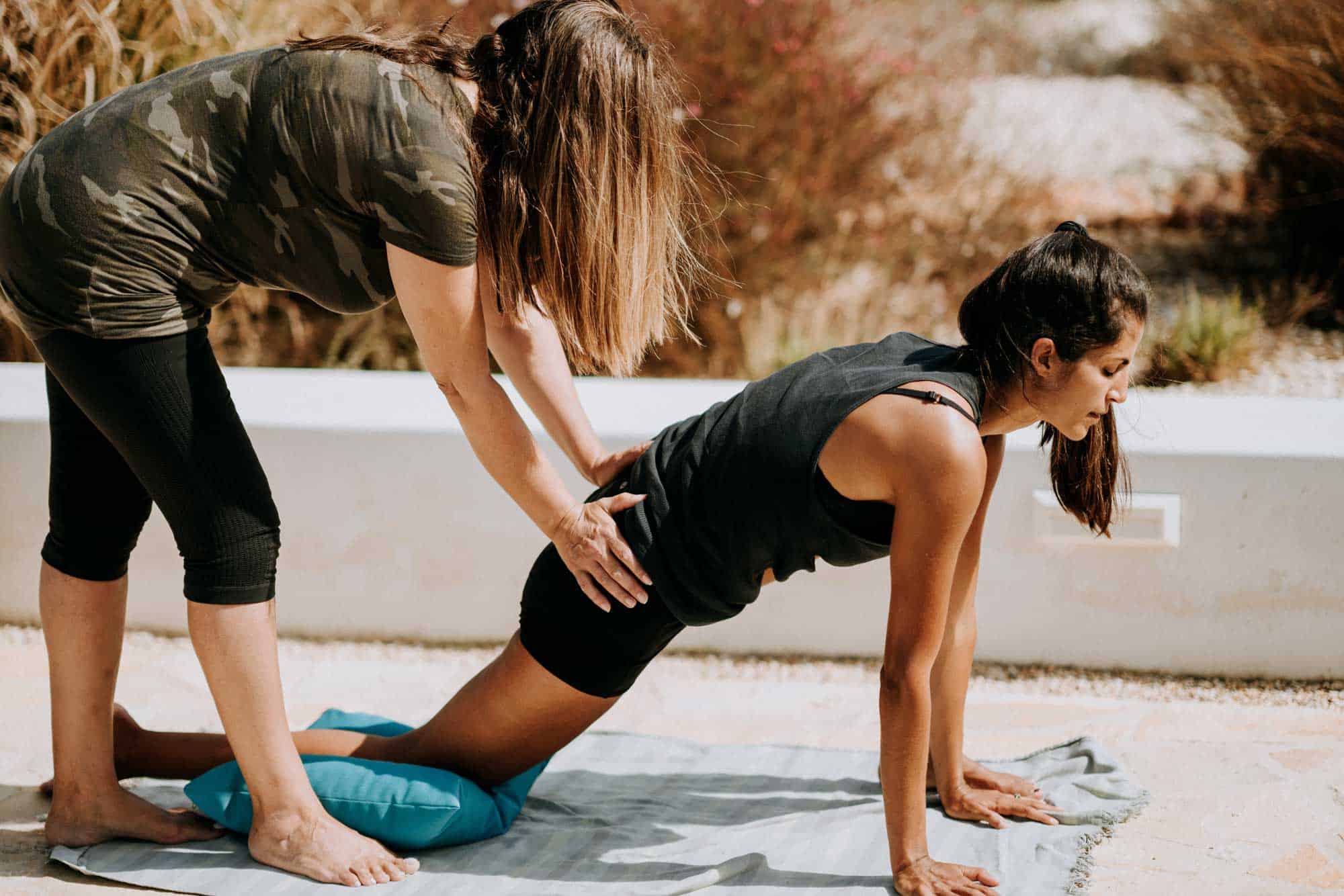 CROSSOVER PHYSICAL MEDICINE DELIVERS
96th percentile in national outcomes performance
• 2-4 times faster access to care/early intervention

• 10 times less opioid prescriptions

• Fewer surgeries, imaging, and injections

• 5 fewer visits needed for desired or better outcomes per care episode