Crossover Mental Health
Our mental health therapists use integrated, evidence-based treatments that are easily accessible so that we can work together on connecting to your values, learning coping skills, making healthy behavior changes, and helping you thrive.

Josh White, PsyD
Clinical Psychologist at Crossover Health
Our Approach
HEALTHY MIND AND BODY CONNECTION
Therapy is normalized for our members as part of our whole body approach to overall good health, and often in conjunction with other Crossover provider care plans. Therapy rooms are private and aesthetically pleasing, not sterile. We take every step to give our members who need mental health support a feeling of trust in an open, non-judgemental environment. Appointments may occur in-person or virtually to achieve treatment goals and to provide convenient access.
Crossover therapists are doctors of psychology (PsyD or PhD), licensed clinical social workers (LCSW), or marriage and family therapists (MFT). They have diverse training, experience, and skill sets to match the array of mental health conditions that are prevalent in today's society and life in general. Our multicultural team takes a welcoming and warm approach to ease members into a treatment that is most helpful and comfortable.
HEALING RACIAL TRAUMA
So much of what has come to light in our communities isn't new, it's just finally being acknowledged and allowed to take the stage. The roots of racism in this country run deep and have endured through multiple generations. This is all too familiar to people of color, but while knowing it is one thing—the pain it causes is quite another. Today, it seems to strike from every angle—from product marketing, to corporate ladder-climbing, to the schoolyard and other institutions—and whether it's implied, inadvertent, or blatant, the cumulative effects are traumatic. If you have been affected by recent events, or feel called to heal wounds from the past, please listen to this timely discussion. This previously recorded webinar includes input and feedback from Crossover specialists as well as participants.
NAVIGATING PRIVILEGE
This is a time of deep introspection for people who are trying to understand inherent bias, the pain that people of color are going through, and how white people have contributed to systemic racism. Though perhaps we aren't here by choice, none of us arrived at this point by accident, and the history—and wounds—run long and deep. So many of us are yearning for opportunities to learn and heal, but we are reminded of the issue at hand every time we look at a screen, and that reinforcement of where things stand now can make it hard to find a way to move forward.
With that in mind, our diverse panel of Crossover behavioral health providers are here to openly discuss the current events relating to racial injustice and Black/African Americans, the larger issue of race and systemic racism in the United States, and strategies that can help all of us navigate the emotional challenges associated with these problems. The tone of the webinar panel is conversational (not confrontational), and this platform is intended for any person who is struggling with these issues and events, regardless of racial or cultural background. Crossover psychologists will provide information and facilitate a discussion for those wanting to better understand how to be an ally to people of color. Topics will include privilege, power, and how racist systems negatively impact people of color in this country and beyond. Questions raised by attendees throughout the discussion will be actively addressed.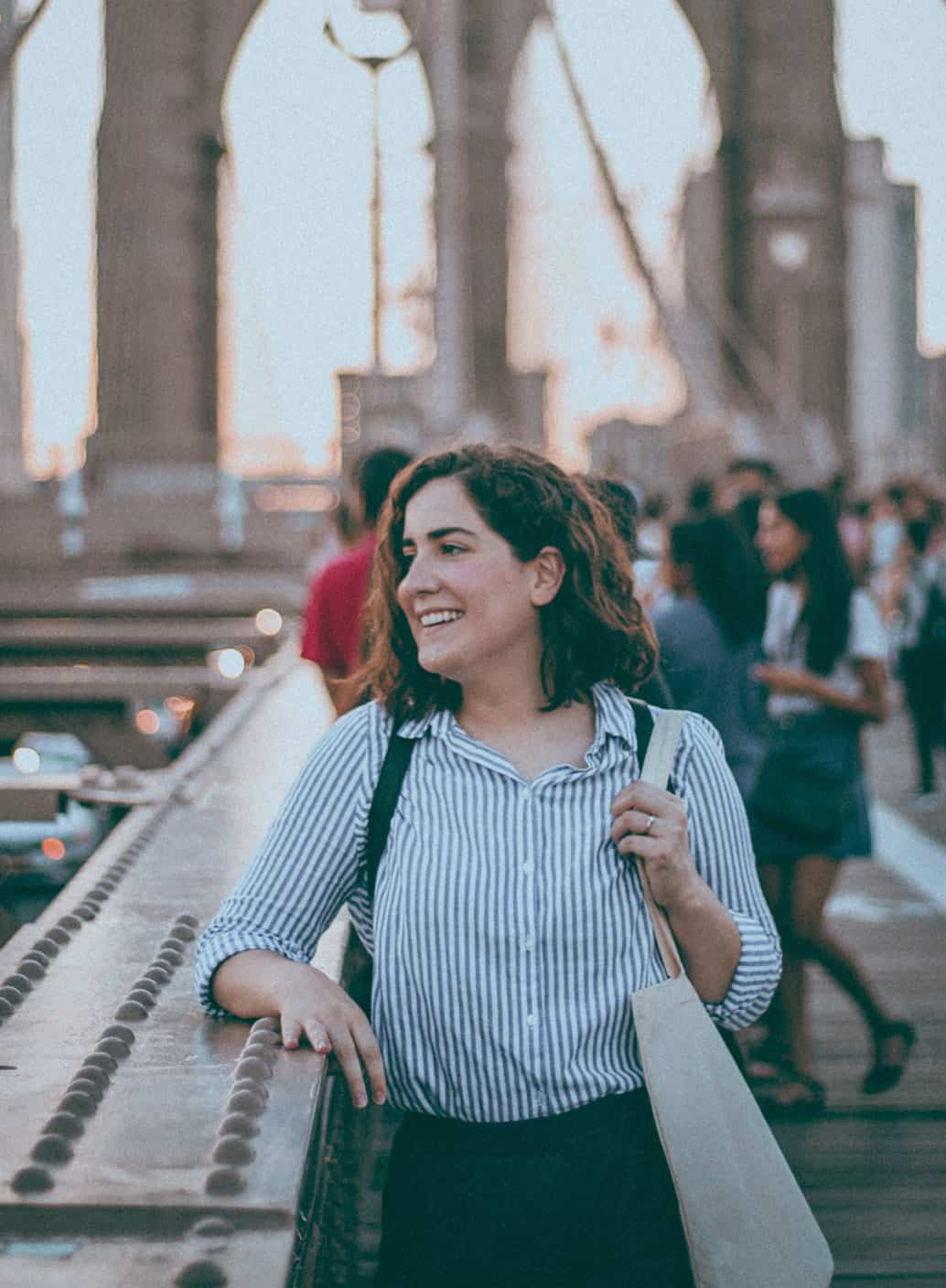 What We Do
Whether you are meeting the demands of a busy career, balancing  life struggles, or emotionally overwhelmed, mental health counseling can help you face your challenges.
Through therapy, our members develop the resilience required to bring their best self to relationships, family, work, and other aspects of your life that are important to you.
No one should ever feel alone. Open a dialogue with a Crossover mental health expert for any difficulty you may be dealing with. We offer our services to provide effective tools for managing life's stressors and increasing engagement with one's goals. These therapies may include mindfulness, stress reduction techniques, Acceptance and Commitment Therapy (ACT), Cognitive Behavioral Therapy (CBT), and other neuropsychology informed evidence-based practices.
Benefits
Members have convenient and affordable access to counseling and treatment for numerous conditions, including, but not limited to:
Anxiety disorders

Depression

Grief

Trauma

Chronic Pain

Sleep

Addiction

Workaholism

LGBTQI Issues

Relationships Issues

Sexual Behavior

Overall health promotion and life management