Crossover is reinventing the way you experience healthcare
Within our Connected System of Health, we've designed a complete approach to wellbeing that's built around you, with diverse care teams that are incentivized by reaching your health goals, not by insurance. Our belief that healthcare should be convenient, simple to navigate, affordable, and personalized to meet your needs is now a reality.
The Right Care, At the Right Time, Any Time
With our Connected System of Health, you can connect with your care team through online messaging or face-to-face, without barriers to getting care when you need it. The result of arming our doctors and clinicians with the most advanced and secure communication technology is the ability to deliver the best in human care. No wait, no waste, no stress—"just breathe."
Watch the Video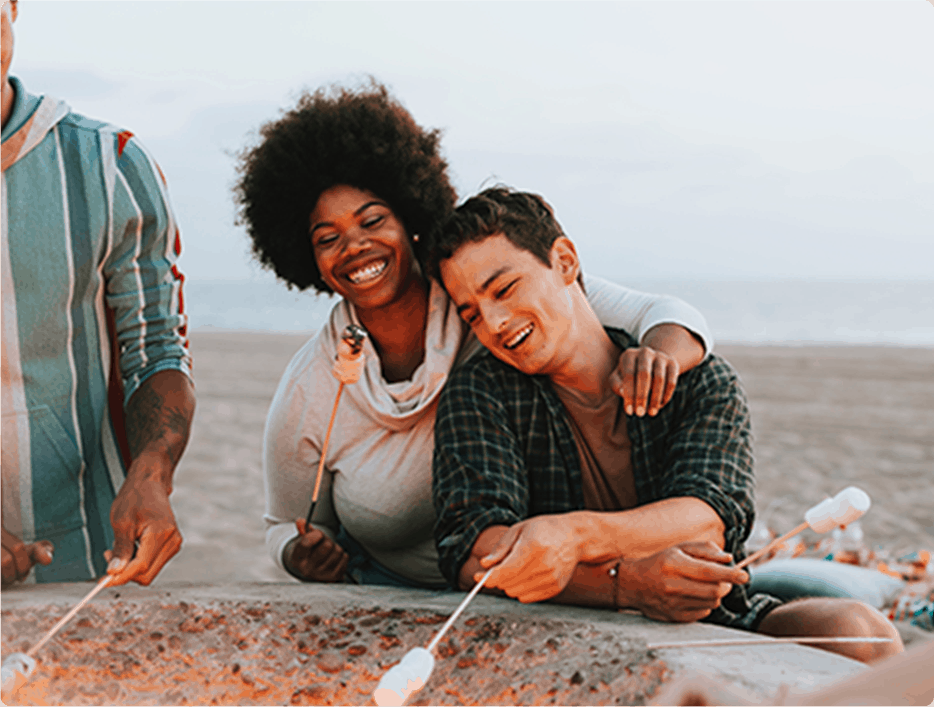 Free to take your time
Typically, healthcare providers can only do what will be reimbursed, and volume is encouraged. We do things differently. Our care teams aren't incentivized to overbook their calendar with patients. That means you get the time you need, to build a relationship that works for you. And when your health needs go beyond our comprehensive services, we're still there for you, coordinating referrals and ensuring your personal care plan is seamless.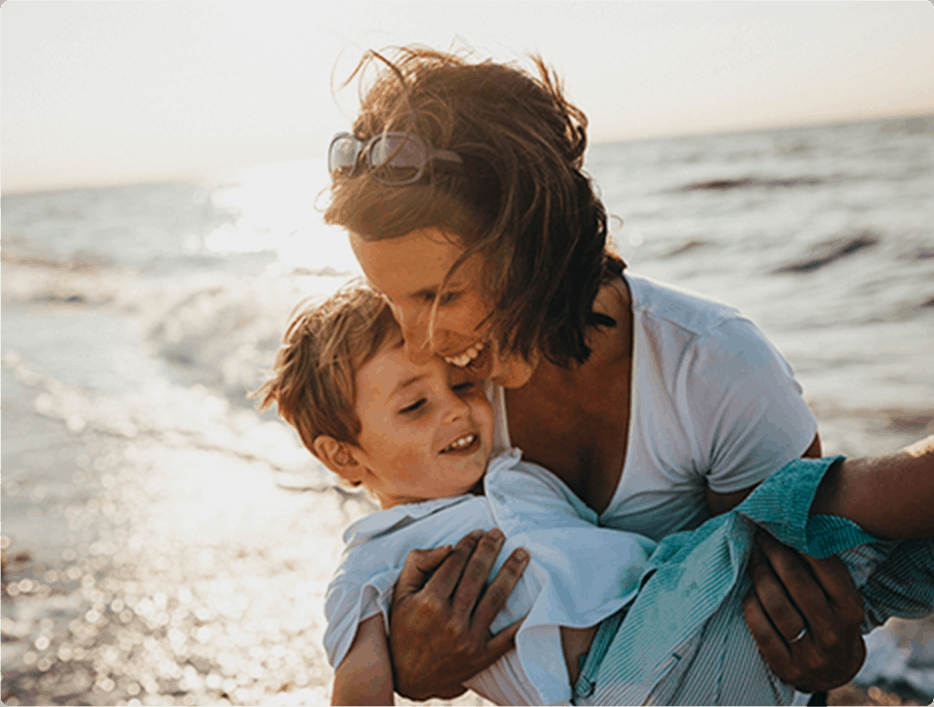 Everything's connected
With Crossover, gone are the days of walking out of one appointment tasked with having to schedule several others. In our practice, your doctor is able to walk over to your physical therapist to discuss your back pain in the same appointment. Your health coach and mental health specialist are able to discuss how your antidepressant may be affected by your diet. Overall health and wellbeing shouldn't be considered in pieces, which is why we bring doctors and specialists together under one (physical or digital) roof. Their collaboration combines with your input to create whole body health.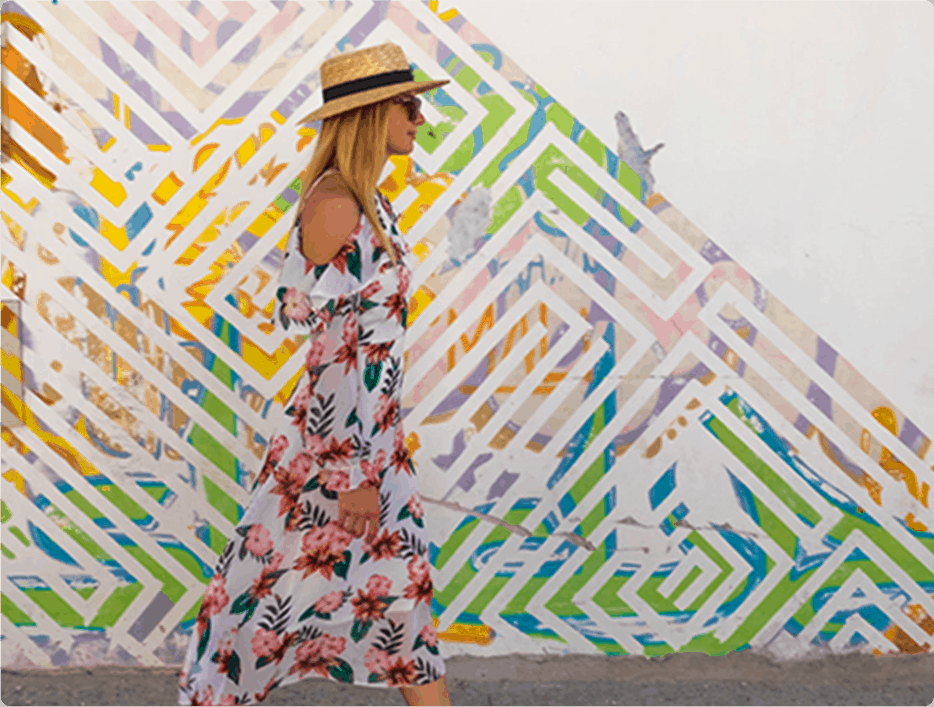 Doing what's best, not just what's covered
Your treatment should be based on evidence, not insurance. We study data, collaborate within our diverse care teams and, most importantly, partner with you to identify insights that drive healthier living. Because our services are connected, we can spot important trends, and address factors that can lead to better health —factors that might otherwise never be recognized. Because we are able to spend time learning about you and your challenges from every angle, we are in a prime position to provide you with personalized care so you can get better faster.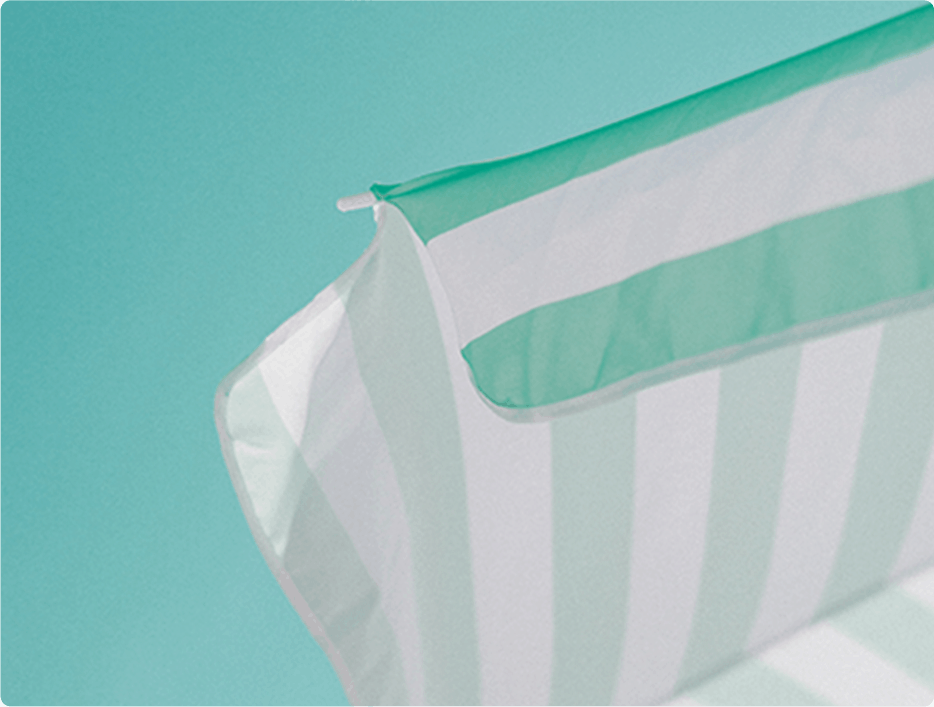 Access is everything
Inconvenience shouldn't be a reason to skip a trip to the doctor. Which is why we've built modern care centers near your office (if not right in your lobby), that offer wait times under five minutes. And if traffic, meetings, or your condition means you can't – or simply don't need to – get to the health center, you have access to our innovative digital care from wherever you may be. Crossover meets you where you are when you're ready.

96%
patient satisfaction(vs. 60% for normal health plans)
1/2
# of Visits Needed to See the Same or Better Outcomes in Mental Health and Physical Medicine
2-4x
Faster Access to Care with 95% of Appointments having <5 Minute Wait Times
A sense of belonging
When you become a Crossover member, you don't just have access to something new – you truly belong. That means you don't walk into a cold room and wait to see a stranger. You are welcomed into one simple place for trusted care accessed how it best suits you – in-person in our modern centers, or conveniently by chat – where you are heard, your needs are understood, and you are treated as a whole person.
Being a Crossover member also means activating your health goals both during – and between – visits with our providers. Our team is relentlessly working behind the scenes to improve how you experience health care every day. Like, getting your labs performed onsite for immediate results, or full-service referral coordination should you need a curated, local specialist in your plan. Or, using the most advanced digital health technologies to be in continuous touch with your care team through new apps, devices, and your one-stop member portal. We also have a fitness team to train with you individually or in groups, plus online and on-campus events focused on health topics you want answers to, all inspired by members like you.
You see who you want to see, and you don't have to spend the first fifteen minutes explaining what brought you to your current status, because they already know.
Doctors and a diverse care team collaborate under one roof. Referrals, if needed, are managed by your team.
Chaos that can sometimes go along with handling a health issue is eliminated, allowing everyone to focus on what really matters – you and your health.
Remarkable Care Without Barriers
Taking the patient experience to the next level is a passion for this team who is dedicated to providing quality care to our members while developing an impactful relationship with them; not only to relieve acute symptoms. They are skilled in determining the root cause of chronic illness and disease prevention, turning into how a patient's lifestyle and environment can impact their wellbeing. Their expert knowledge and care, not dictated by insurance, provides an immersive whole body approach to helping members reach their full potential. With technology, they extend the care experience beyond the four walls of their health centers, to deliver the right care, at the right time, every time. Our physicians hold either a doctorate of medicine (MD) or osteopathic medicine (DO) and they are Board certified specialists in important areas of primary care. Our registered nurses (RN) have extensive clinical backgrounds and can assist or work independently of a physician to give care to our members. Together, they bring a diverse breadth of experience to lead our integrated care teams.