Crossover Health Coaching
We believe in our patients' ability to make positive behavior changes for healthy living.
Danielle Heuseveldt, RD NBHWC
Health Coach Program Manager
OUR APPROACH
TOGETHER WE GET RESULTS
We know the most important relationship is the one we have with our health. We work together with members to prioritize, navigate, and support this relationship. To do this, we listen closely to members' health experiences and give them the tools to set their own health goals. Then, we offer the education and gentle accountability needed to achieve them.
When building care strategies, we look at the behaviors, motivations, and aspirations that shape your goals. With so much for you to consider on your health journey, we act as trusted sounding boards and guides. Above all, our goal is to provide a substantial support system as you set goals and move toward gradual, positive change. To fully support you, we work directly with the integrated care team to offer a wide range of medical insights and compare progress notes.
Our health coaching team members hold degrees as Registered Nurses (RNs), Registered Dietitians (RDs), or Masters of Public Health and are certified through the National Board for Health & Wellness Coaching (NBHWC).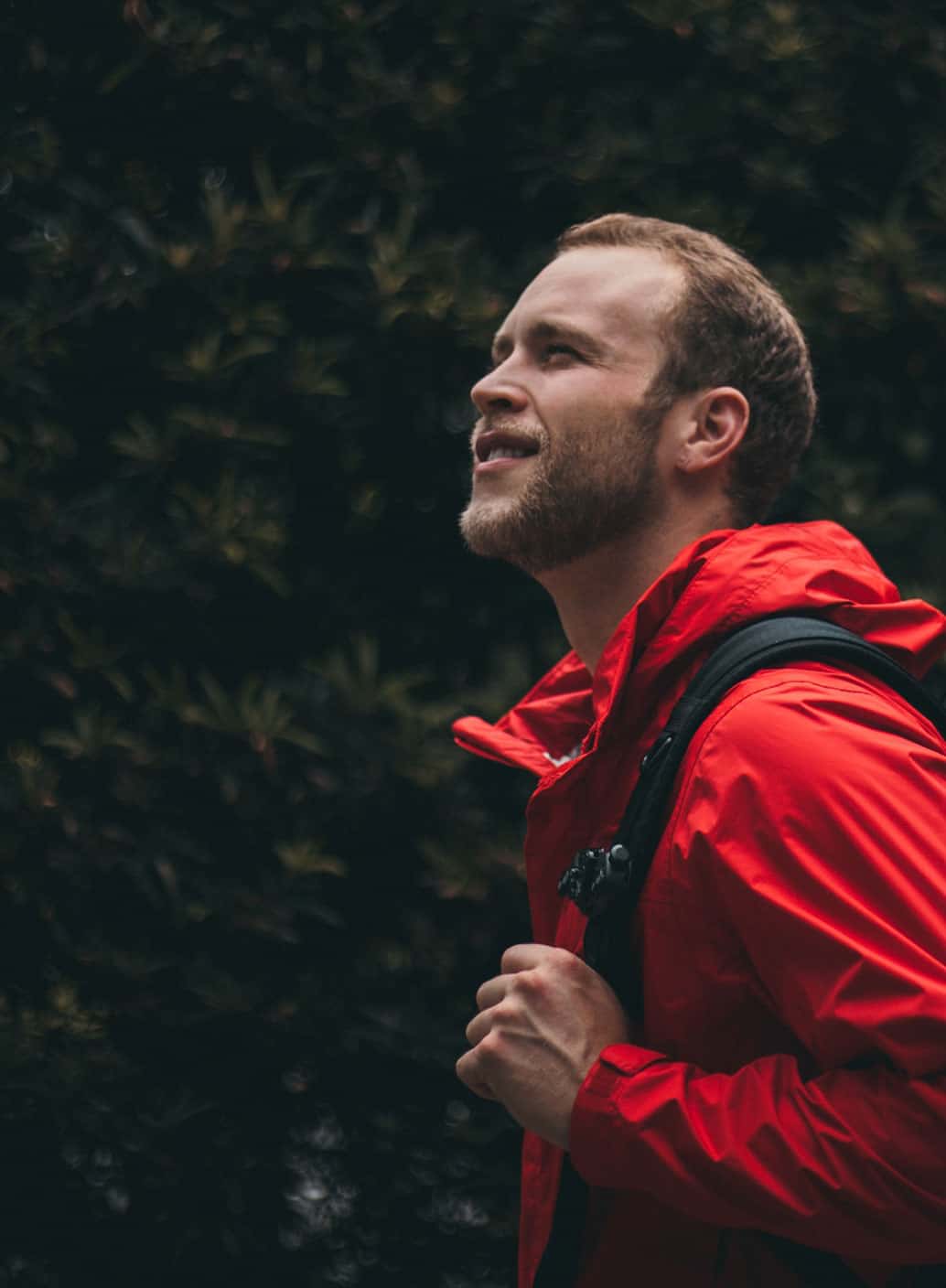 What We Do
With a Crossover coach, members are not only empowered to explore their current lifestyle and set future goals, but to actively seek care and guidance along the way.
Above all, our goal is to provide a substantial support system for members as they consider their personal health goals and move toward positive change. We set goals and the frequency of visits, starting with regular visits over the course of three months. Our multi-faceted care approach includes the following techniques:
Collaborative Goal Setting

Based on the wellness vision, we help members craft long-term goals and short-term action steps toward their vision.

Motivational Interviewing

We work with members to identify and then resolve the very common challenge of ambivalence. As a result, the path forward is revealed.

Appreciative Inquiry

With this technique, we show members how to recognize what's going well and amplify their strengths. By focusing on member strengths and potential, barriers and problems can be easier to overcome.