Crossover Acupuncture
Crossover acupuncturists aim to demystify Chinese medicine for our patients, while providing them with the highest standard of care. We address the health of the whole individual, offering practical approaches with real results.

Joe Davis, LAc
Acupuncture Program Manager
MODERN CARE WITH A ROBUST PAST
The acupuncture program at Crossover is informed by best practices in the industry, relying on both the latest research and traditional wisdom. At the core of Crossover's philosophy is integration with an interdisciplinary care team. We work with our physical medicine providers to resolve issues such as back and neck pain, joint disorders, and muscular complaints. Also, recognizing that mind-body connectedness is a key to good health, we recommend treatment approaches to help our patients find balance in their demanding lives. Anxiety, stress, and insomnia are areas that all of our practitioners have a wealth of experience in treating. We actively coordinate with the behavioral health and health coaching staff to assist our patients in achieving total mental and physical vitality.
Our practitioners are all licensed at the state and/or national level. They have all completed, at a minimum, a Masters' level education in Chinese medicine, which includes comprehensive biomedicine courses as well as Chinese medicine courses. Our goal is to preserve and adapt the Chinese medical tradition to serve the needs of the modern world. We are skilled in traditional acupuncture and modern dry needling therapies, applying the most appropriate treatment for each individual case.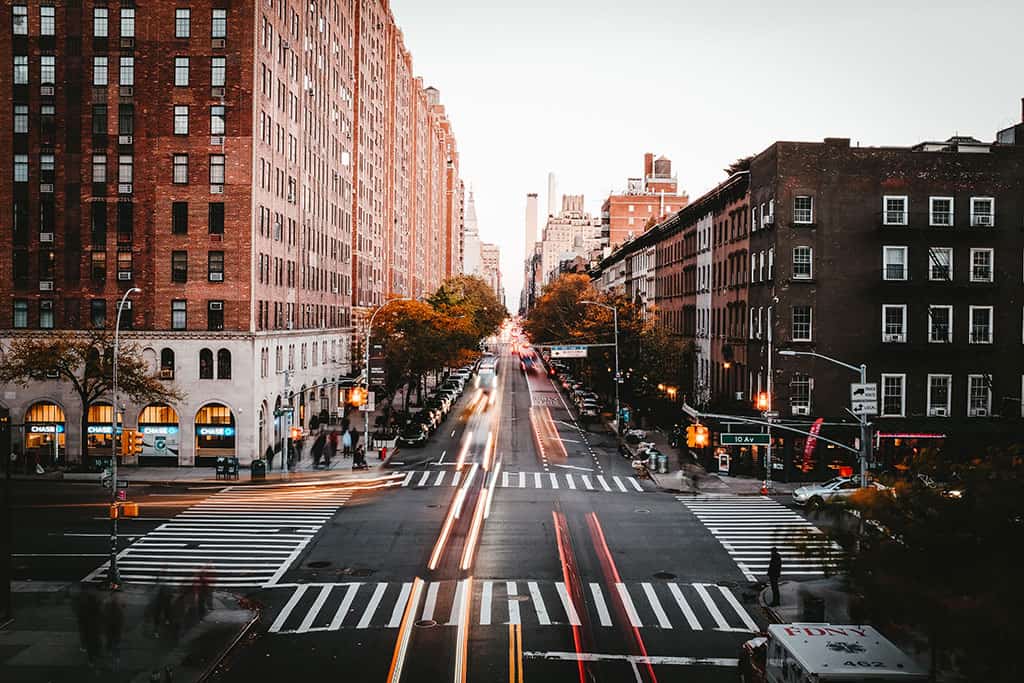 What We Do
We understand many people have little prior exposure to acupuncture and Chinese medicine before their first appointment.
We prioritize educating our patients about the purpose of each of our interventions, and clearly communicate expectations regarding our therapies. Our practitioners are experts in making your acupuncture experience safe, comfortable, and non-threatening. We are eager to answer any questions you may have.
Needling

E-stim
Cupping
Gua Sha/IASTM
Tui Na (manual therapy)
Heat therapy (via IR heat lamp or hydrocollator)
Topical liniments (e.g., Zheng Gu Shui, Po Sum On)
Ear Seeds
The strongest clinical evidence supports acupuncture's efficacy for the following conditions:
Back/Neck /Shoulder pain

Chronic headache
Knee osteoarthritis
Chemotherapy-induced nausea
Post-operative pain and nausea
Digestive issues
Insomnia
Anxiety
Women's Health Issues